Claudia Donzelli graduated in Foreign Languages and Literatures from the State University in Milan (Università degli Studi, 2002), with a thesis in History of the English Theatre on director Katie Mitchell.
She studied acting with Tatiana Olear of St. Petersburg's Malij Drama Teatr, and in workshops by open competition of the Biennale di Venezia with Thomas Ostermeier and with Simon Stephens, of the National Academy of Dramatic Art Silvio D'Amico, of the Piccolo Teatro in Milan, and by Mario Martone with whom she worked among others.
She published specialist articles on theatre and performance:
– National Theatre – "Il Gabbiano" di Katie Mitchell e Martin Crimp (N.T.-"The Seagull" by K.M. and M.C.), in "Ariel", 2, Bulzoni ed., 2008, pp. 39-58, winner of the Prize for Poetry and Literature "Nuove Lettere" of the Istituto Italiano di Cultura in Naples;
– Katie Mitchell: un Teatro con delle Responsabilità (K.M.: a Theatre with Responsibilities), in "Tess", 4, CUEM bookshops, Università degli Studi, Milan, 2004, pp. 141-170.
In 2014 she started to present studies about "the betrayed generation" and forced cohabitation, then broadening the question to coexistence issues, at: IX European Independent Film Festival (Paris, 2014), Festival Inventaria (Rome, 2014), IT Festival and residency programme (Expo in Città, Milan, 2015), Arts'R'Public (international project for Arts in Public Spaces co-funded by the Creative Europe Programme, 2016), HORS Festival (MTM Teatro Litta, Milan, 2017), Festival InDivenire (Rome, 2017).
Further information and material can be found in the "projects" and "performing" pages. Please note this site has a layout for pc.
showreel: https://youtu.be/RNWcBlHBRZk
https://youtu.be/7Skbp6auHr8
contacts: info@claudiadonzelli.com
claudia.donzelli@yahoo.com
Italian agent: Bonelli Consulting
paolabonelli@bonelliconsulting.com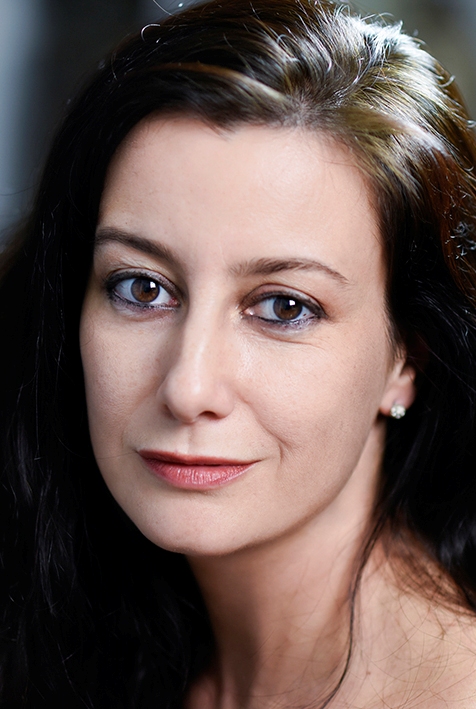 News: Oct. 2022 – the exhibition for the Milano Photofestival
starts at 15:00 on the 10th of October – it can be visited
until 13:00 on the 21st of October.
A brief presentation with professors and me will take
place on the 12th of October at 16:30.
For more details see the dedicated page in "projects"
Sept. 2022 – preparing the exhibition for the Milano
Photofestival – Press Conference of the Festival at
Palazzo Reale, Milan
May 2022 – Masterclass with Aglaia Pappas
Piccolo Teatro, Milan – Presente Indicativo Festival
Oltre la Scena
Apr. 2022 – taking part in the 72-hour reading marathon
"Rock down – Altri cento di questi giorni" by Michele
Monina – Sala Bausch, Teatro Elfo Puccini, Milan